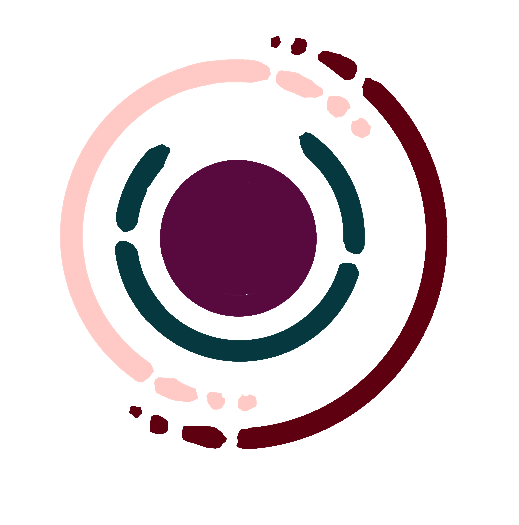 Nightingale
A downloadable game for Windows
Play as Eden Abelman, a doctor who went into early retirement after you were forced to operate on your own brother. In the middle of a pandemic, you're called back to the same hospital you left not too long ago as more and more staff fall ill. Your wife isn't happy about it and your daughter can't understand, but the virus doesn't care about any of that.
Made for Jamdemic in April 2020, and the build is currently without music.
Eloise Unerman (inkandamaranth) - Narrative Design / Programming
Tyson Moll (vultures) - 3D Modelling / Dialogue Programming
Thomas Collins - Music
Install instructions
Download, unzip and play!